About
Paragon Retouch is a studio specializing in high end retouching and CGI production for commercial and editorial projects.
Based in Dubai, employing and working worldwide.
Our areas of expertise are:
– Fashion
– Beauty & Hair
– Commercial and editorial retouch & colour correction
– Photo Composing
– CGI + photo compositing
– 3D-modeling (objects, interior & exterior)
– Stop-motion, Cinemagraph & gif-Animation editing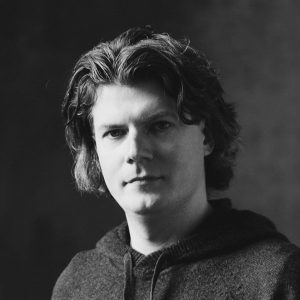 Alexey Tsarev. Founder of the Studio. In the noughties, he worked as a photographer with many Russian magazines. From 2010 to 2013, he taught photojournalism in Saint-Petersburg Faculty of Photojournalism. From 2007 to 2014 worked as a photo editor in "Afisha" and TimeOut Petersburg magazines. In 2016 he found Paragon Retouch.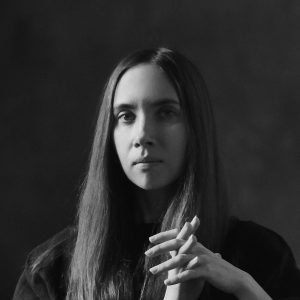 Anastasia Derzhavina. Lead Retoucher. Since 2007, she has been retouching editorial and commercial projects. In 2013, she upgraded  skills from an Australian master of retouch. Anastasia works at Paragon Retouch from the beginning. She supervises and retouches complicated campaigns, and trains new retouchers.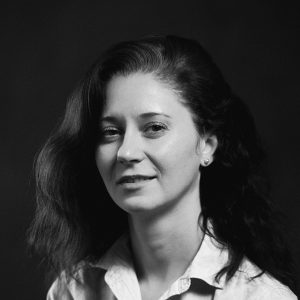 Elena Lavrik. Project Manager and assistant manager. Elena has been organising photo sessions and post-production  since 2010.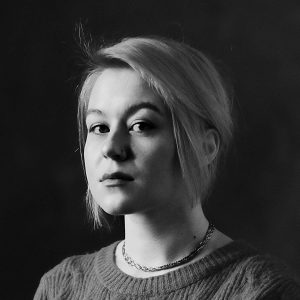 Oksana Yatsenko. Retoucher. CG artist who has turned retouching from a hobby into a favorite profession. In her spare time she translates subtitles for TV series and art podcasts, and is interested in meta-analysis of media. Knows where the "make beautiful" button is located.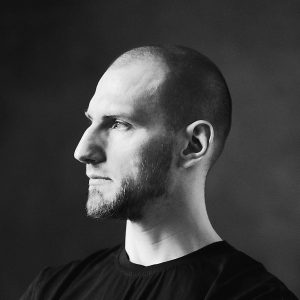 Konstantin Tsvetkov. CG artist. Even at school he became interested in 3D graphics. Since then, he has worked in advertising architecture industries and made special effects for movies.
Clients: